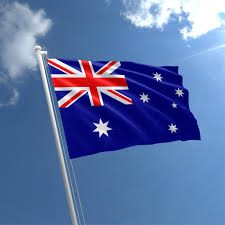 Australia Day should remain on the 26th of January to serve as a sign that despite past wrongs, love is stronger than hate, understanding is stronger than prejudice, and forgiveness is stronger than the grudges that hold us down. Holding onto the hurt of the decades and generations past only serves to prevent complete and meaningful reconciliation.
The Australia of today is not the Australia of the time of British colonisation. We should be rightly proud – not of the wrongs committed by those who were before us – but of how far Australia has come in advancing fairness and respect for all its peoples. However, we must never lose sight of the never ending need to foster the virtues and values that enable us to embrace the human dignity of all peoples.
And so, by celebrating Australia Day on the 26th of January, we not only celebrate and appreciate the value and contributions of people from various backgrounds and cultures who have made Australia the vibrant and highly cultured nation it is today. But we also celebrate the great hope in knowing that wrongs can be made right, and remind ourselves of the strength in always striving to be a better and more virtuous people, community and nation.