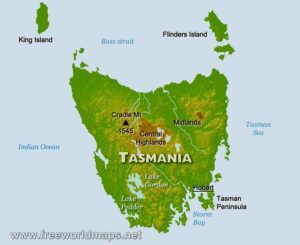 The Democratic Labour Party will be applying for registration with the Tasmanian Electoral Commission.
Its been many years since we stood in a Tasmania but we will be standing in the 2019 Upper House elections and in future State elections.
As a supporting member you will help the Tasmanian branch of the DLP become registered and to run candidates. You will also be entitled to nominate as a candidate for the next State and federal elections.
New Tasmanian members are not required to pay a fee for the first 12 months of their supporting membership.
To become a supporting member please join online at www.dlp.org.au/join/
Further details can be obtained by contacting the Tasmanian State Secretary Wayne Williams at secretary@dlp.org.au