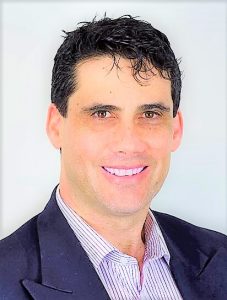 Chris McCormack was born and raised in Bendigo, Central Victoria.
After completing a Bachelor of Arts degree, Chris worked in various jobs until beginning a career as a photo-journalist with various regional daily newspapers in northern Victoria and south east Queensland. He currently works as a photo-journalist for Newsweekly magazine.
Growing up on a small rural property with sheep and cattle, Chris understands the need to support farmers through government policies that do not favour imported food imports over local produce. He also understands the need for farmers to get a fair price for their produce and have access to affordable water supplies.
Chris will push for new dams to be built to drought-proof Victoria and irrigate dry land. This will not only restore our agricultural production and create much needed jobs in the regions, but it will allow us to become the food bowl of the Asia-Pacific region.
Chris sees the necessity to develop regional and rural Victoria through policies that encourage manufacturing, business, industry and agriculture, bringing jobs to the regions and arresting the emptying of regional and rural Victoria into Melbourne.
Currently, Northern Victoria is an afterthought of a Melbourne-centric government which gives precedence to big city projects over vital rail, road and large infrastructure projects in regional and rural area. Chris is committed to turning this around and delivering much needed development for the people of regional and rural Victoria.
Chris wants to see regional areas "crying out for workers" rather than the current situation where they are crying out for jobs.