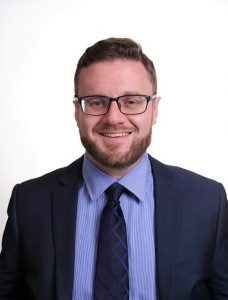 Joel has been an eager volunteer in many different non-profit organisations seeking to make a positive change in the community, especially in serving and mentoring young people.
Joel has worked in a small business setting for over 14 years as both an employee and manager. Currently, he is the director of a busy community pharmacy.
Joel understands the daily struggles affecting the average worker and their family.
With the cost of living rising generally, and the major parties focused on their own narrow interests, Joel believes it has never been a more important time to have a representative who will fight for workers and their families.