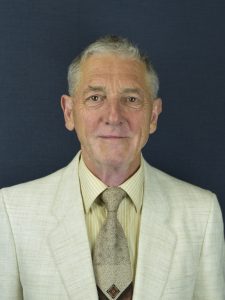 Peter's late decision to stand for Labour-DLP was made in desperation.
"Seeing the almost daily challenges facing Victoria, I wanted to do something more, as much as was in my power, not merely to respond at the 11th hour to crises impacting the personal, family and public lives of our people, but even more to focus on root causes of those crises in order to be able to help work out and put in place appropriate and even necessary policies to effectively deal with various challenges."
Peter's approach is an integrated one, embracing personal, family and community needs for the whole span of life from start to end. It is his heartfelt desire to help restore overall peace, law and order, harmony and contentment among all our people drawing on the many resources available in the State of Victoria.