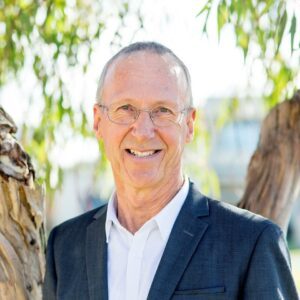 Peter Stevens is married to Diane and they have four children and six grandchildren. Peter has been involved in advocacy to government for 12 years.
Peter is committed to helping families, workers and the community and stopping the sexualisation of children.
In 2010, Peter led the first organised opposition to the 'Safe' Schools program and in 2014-15 founded the 'Porn Harms Kids' campaign, which pre-empted a senate inquiry and rebirthed activity around protecting children from hardcore internet pornography.