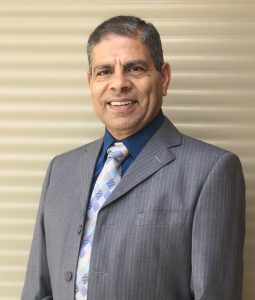 Sami has been married for 33 years and is the father of two children. He knows first hand the struggles and joys of raising a family and will be a dedicated voice for families in the Victorian Parliament.
Sami holds a Bachelor of Commerce and is self-employed, while his wife works for Monash University.
Crime has been an issue in the south eastern suburbs and Sami is committed to ensuring the community is a safe and decent place for families.
Sami is very concerned about the 'Safe Schools' program that has infected the education system with unscientific and damaging gender-theory. He will work to remove this program and have it replaced with a genuine and effective anti-bullying program.
Sami is also very passionate about defending and protecting the democratic freedoms of speech, conscience and religion or belief, which are under attack in Victoria. These fundamental freedoms are the essence of a truly free society.
Like all DLP candidates, Sami is committed to supporting life and promoting human dignity, regardless of age or ability.