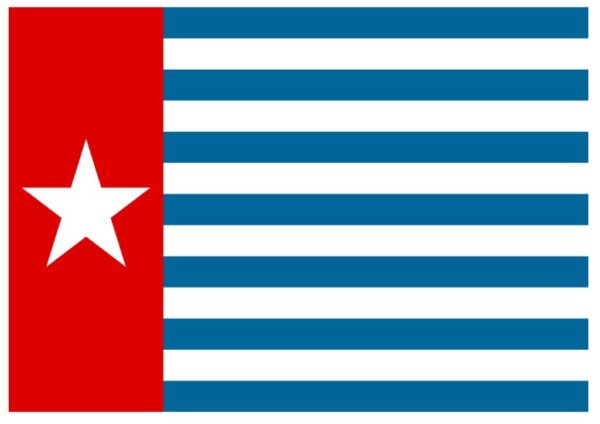 Labour DLP strongly encourages the signing of this petition to the Parliament of Australia.
This petitions asks the House of Representatives:
to request from the United Nations that the 1969 Act of Free Choice result be declared as invalid;

that the United Nations should request a new Act of Free Choice vote be carried out where every West Papua citizen can vote in and determine their future; and

that the Australian Government recognise past failings and flawed decisions regarding foreign policy decisions towards the people of West Papua.
This petition aligns with DLP policy on West Papua.
The petition closes 11:59pm on Wednesday 13 November. Click here to sign the petition.
Petition Reason:
The former dutch colony of West Papua was handed temporarily to Indonesia in the 1960's after a protracted military campaign/incursions by the Indonesian military. Then in 1969 the UN guided Act of Free Choice vote was held in West Papua to vote whether to stay with Indonesia or form a separate nation. It is well proven that this vote was forcibly coerced and manipulated by the Indonesian government at the time to produce a result in favour of becoming part of Indonesia. This petition is that the Government of Australia recognise the irrefutable fact that the "Act of Free Choice" process was severely compromised producing an invalid result, and that the Australian Government must formally request a new Act of Free Choice by the UN be carried out where every citizen of West Papua can vote in. These people have been denied the right of self determination, which has costed hundreds of thousands of lives over the past 50 years in a low-level civil war.