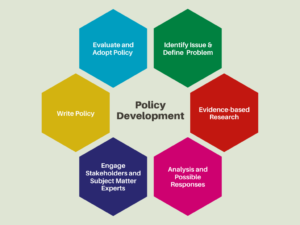 The Federal Executive has established the first eight (8) of the Democratic Labour Policy Development Committees. These committees will review and update DLP policies, to ensure they reflect the latest evidence-based research and current events.
All members are encouraged to participate in any of the Committees where they believe their interests, experience and skills may be of assistance. All ideas are welcome as we take an in-depth look at DLP policies and how best to bring them to the Australian people.
All Committees will be staffed by Executive office bearers and rank and file members from across Australia. Meetings will take place via the DLP video conference or phone conference systems on a regular basis. Non-financial members as well as interested party supporters and outside community groups with a particular interest in a specific policy will also be encouraged to become involved as non-voting participants.
Currently, the established Policy Development Committees are:
Housing – e.g. review state and federal policies on public housing, affordable housing, homelessness etc.
Agriculture & Water – e.g. examine state & federal policies on primary industry and trade, water rights and policy.
Energy – e.g. investigating policies on fuel security, renewable energy, coal fired power, oil & gas drilling.
Economics and Taxation – e.g. DLP Distributist economic system and a fairer tax system.
Education – e.g. studying federal & state policy topics including student vouchers, home education, universities and TAFE.
Human Rights – e.g. our approach to life, asylum seekers, minority groups etc.
Industry and Manufacturing – e.g. analyse our current policies in line with DLP economic values.
Health – e.g. assess current state and federal policies and the best way we can improve on them.
Additional policy committees commencing in October 2020 include:
Workplace Relations
Indigenous Affairs
Defence
Foreign Affairs & Trade
Any members who are interested in participating should contact the Federal Secretary Stephen Campbell at secretary@dlp.org.au or on 0438 650 776.