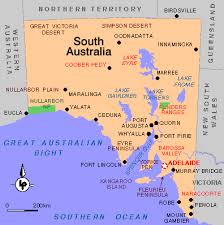 Pre-selection of Labour DLP Senate candidates is now open.
If you believe you, or someone you know, has what it takes to represent the people of South Australia as a DLP Senator you can nominate as a candidate or nominate someone else as a candidate.
Please send your contact details to the Federal Secretary Stephen Campbell at secretary@dlp.org.au or call 0438 650 778.
A pre-selection questionnaire will be sent to you for completion.
Shortlisted applicants will be interviewed by mid August