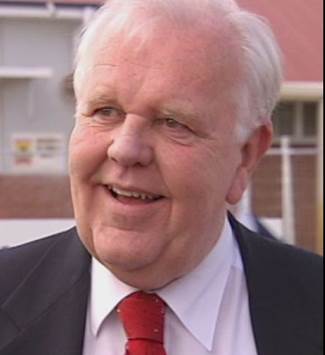 The Democratic Labour Party has always acknowledged honesty, integrity and courage wherever it is found.
In forcing their members, whether parliamentary or ordinary, to accept same sex marriage and denying them the most fundamental right of conscience, the ALP has chosen a path that is designed to drive every ethical member out of their party.
Australia has few men and women in public office who are prepared to stand up for the principles held so dear by the overwhelming majority of Australians; those without a voice in the modern Parliament. It's for this reason the loss of Senator Bullock should be mourned by all right thinking and ethical people.
It's the highest accolade the DLP can offer to say that we would be proud to have a fellow Labour man like Joe Bullock in our ranks.
The DLP Federal Executive wishes Senator Bullock and his family all the best for the future.
Steve Campbell
Federal Secretary