It is now confirmed that the Democratic Labour Party has won an upper house seat in the 2014 Victorian State Election, with the election of Rachel Carling-Jenkins in the Western Metropolitan Region.
Following a devoted campaign by party members and volunteers, the DLP finished with the 6th highest primary vote against 15 other parties and received favourable preferences from several parties. All these elements combined ensured that the DLP filled the 5th and final vacancy of the upper house region.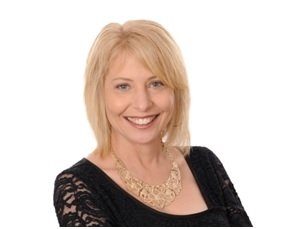 Rachel has worked in the welfare sector since she was 17 and holds a PhD in social sciences, where she studied social movements supporting people with disabilities, Indigenous Australians and women in Australia.
Rachel is the 55th DLP parliamentarian (at state or federal level) and is the first female parliamentarian in the Party's history. She is an ardent believer in DLP values and principles and will tirelessly promote these in the Victorian parliament.
This well deserved victory was made possible by the outstanding efforts put in by Rachel and her campaign team, the Victorian State Executive and most especially, our volunteers.
The DLP is extremely appreciative of everyone who took part in our Victorian state election campaign; even the smallest contribution was significant.